Prairie View Counseling, LLC
A judgment-free environment you can trust.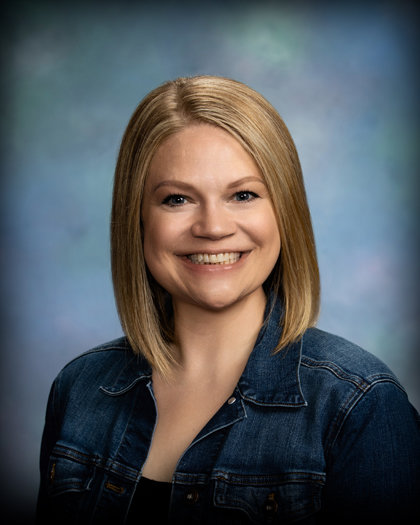 About Me
Eline (Janey) Appletoft-Knie
I have been a licensed mental health therapist in South Dakota since 2017 and I have worked in the counseling field since 2014. During this time I have worked with a variety of individuals, families and couples.
Master of Science in Education: Counseling
Northern State University, Aberdeen, SD
Professional Licensure with State of South Dakota
Licensed Professional Counselor-Mental Health-LPC-MH
Licensed Professional Counselor-LPC
Qualified Mental Health Professional-QMHP
"I believe that individuals can heal mentally and emotionally with the right resources, supports and encouragement. I am committed to providing a safe, therapeutic environment for clients to explore solutions to distressing life events and circumstances."
Appointments
I am accepting appointments for clients ages 14 and up. Call today to schedule an appointment.
Phone: 605-725-2230
Office Hours: 9 am to 5 pm M-F
Other appointment times available
Areas of Practice
Anxiety
Depression
Family and Relationship Issues
Trauma
Grief and Loss
Stress Management
Mood Disorders