Prairie View Counseling, LLC
Mental Health Counseling Services in Aberdeen, SD
Want to feel happier, less stressed or anxious?
Judgement Free Therapy in Aberdeen, South Dakota
Dealing with anxiety, depression, or stress? Are family or relationship issues weighing you down? Are you having a hard time dealing with grief and loss? My goal as your therapist is to provide the correct resources, support, and encouragement to guide you to heal mentally and emotionally. Prairie View Counseling, LLC offers many areas of practice for ages 14 and older. Call today to schedule your appointment.
---
Appointments
I am accepting therapy appointments for clients ages 14 and up. Call today to schedule an appointment.
Appointments available in person or virtually.
Phone: 605-725-2230
Office Hours: 9 am to 5 pm M-F
Other appointment times available, please call to schedule an appointment.
Areas of Practice
Anxiety
Depression
Family and Relationship Issues
Trauma
Grief and Loss
Stress Management
Mood Disorders
Mental Health Therapy Services Aberdeen, SD
Send Janey an email to schedule an appointment!
*Please note that email might not be checked immediately or on evenings or weekends. If you are experiencing an emergency, please call 911, 988, or go to your nearest emergency department.
---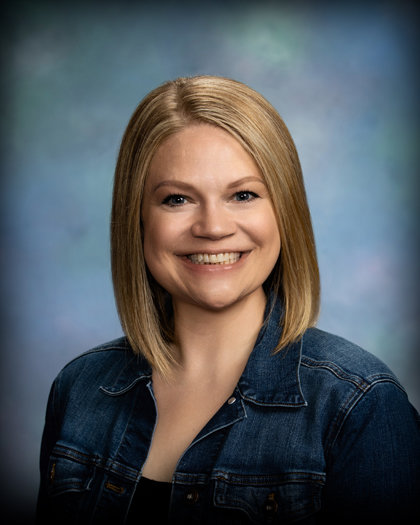 Meet the Therapist
Eline (Janey) Appletoft-Knie
I have been a licensed mental health therapist in South Dakota since 2017 and I have worked in the counseling field since 2014. During this time I have worked with a variety of individuals, families and couples.
Master of Science in Education: Counseling
Northern State University, Aberdeen, SD
Professional Licensure with State of South Dakota
Licensed Professional Counselor-Mental Health-LPC-MH
Licensed Professional Counselor-LPC
Qualified Mental Health Professional-QMHP
"I believe that individuals can heal mentally and emotionally with the right resources, supports and encouragement. I am committed to providing a safe, therapeutic environment for clients to explore solutions to distressing life events and circumstances."